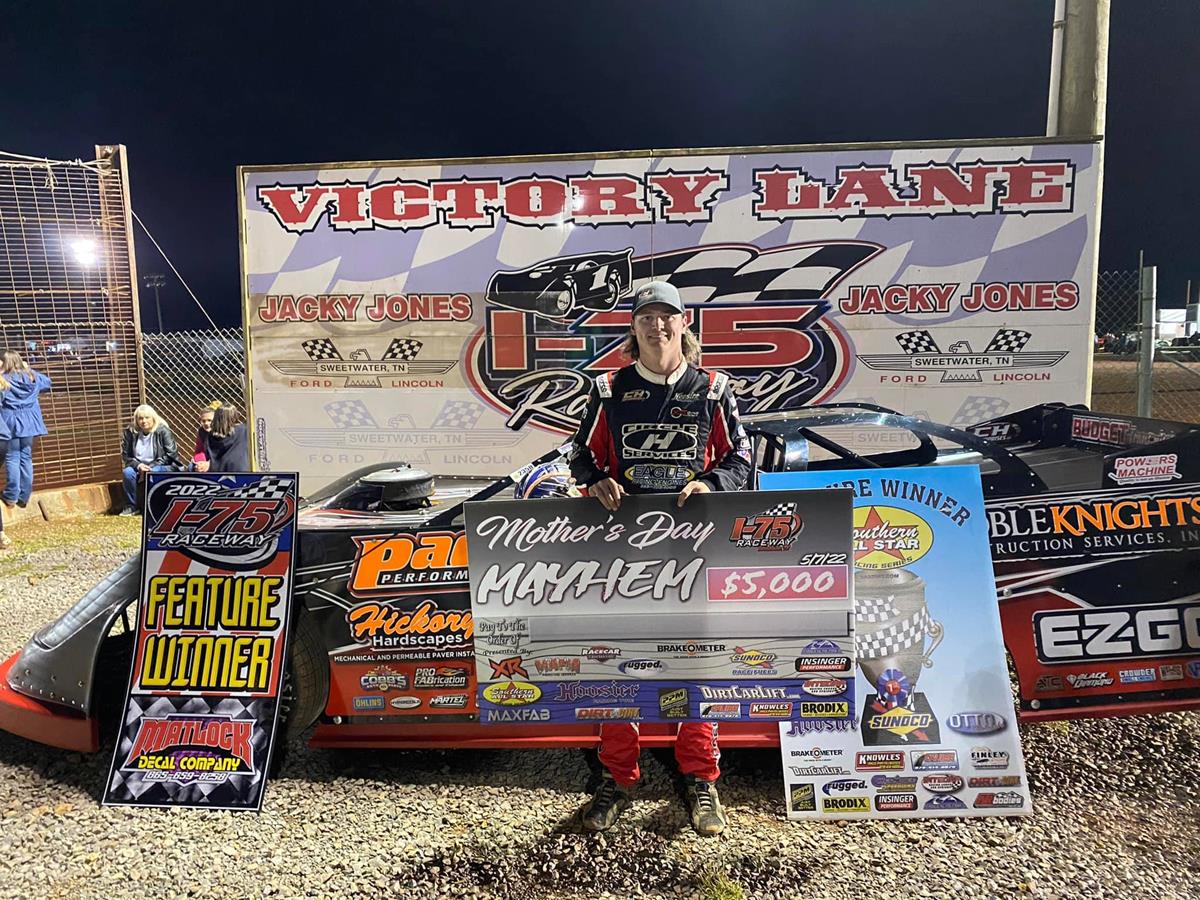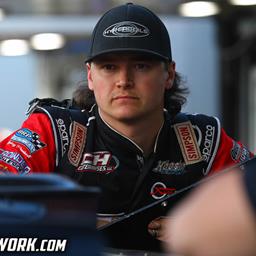 ---
Cory Hedgecock claims $5,000 Southern All Stars victory
Cory Hedgecock piloted his E-Z-GO / Noble Knights Construction Services No. 23 Budget Transmission / K&P Used Cars / Black Diamond Race Car / Eagle Racing Engine Super Late Model to his seventh win of the season on Saturday night.
The $5,000 triumph came at Tennessee's I-75 Raceway and marked his second-career XR Southern All-Star Late Model Series triumph.
"Man, that was fun! Mack (McCarter) and I had a heckuva battle for the lead. That's what racing is all about, and thankfully I came out on top," Hedgecock said. "We missed it a little in qualifying, and as a result had to start sixth. This ole (Black) Diamond was rollin' though, and we got to the lead for good a little past the halfway point and sailed on."
After Mother Nature spoiled Friday's plans at Ponderosa Speedway (Junction City, Ky.), Cory Hedgecock made his lone start of the weekend on Saturday with the XR Southern All-Star Series at I-75 Raceway (Sweetwater, Tenn.).
In a field of 31 cars, Hedgecock's third-fastest lap in his time trial group secured his spot into the main event. Rolling off sixth for the feature, Cory tracked down early pacesetter Mack McCarter by the halfway point of the 40-lapper and sailed ahead of the leader on lap 26 to assume command of the top spot. He led the final 14 circuits to capture his seventh win of the season and a $5,000 prize.
Full results from the event are available at www.SASdirt.com .
Back to News